Skip to Content
Smart Window Treatments in Dallas, TX
Motorize and Automate Your Window Treatments
As technology continues to evolve, just about everything in your home is getting "smart," so why not your window treatments? Smart window treatments are here, and Classic Home Dallas is ready to install them in your home or business in the Dallas Metro area. Automated window technology allows you to set your window treatments from open to closed on your schedule. If you're like most homeowners or business owners in the Dallas Metro area, you probably have busy days, automated window treatments add convenience and ease to your daily routine.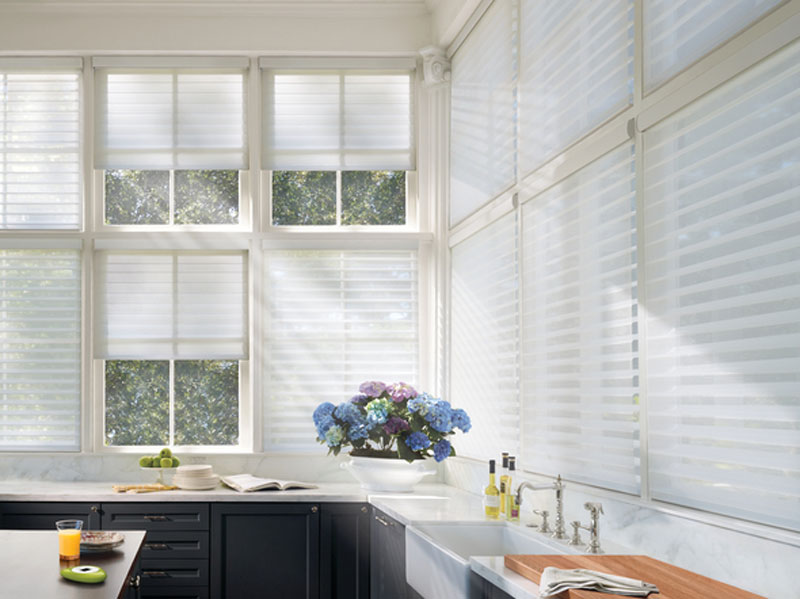 Alexa, Open My Shades!
Classic Home Dallas can automate any window treatments. Using the PowerView® Automation technology, your window treatments are programmable and integrated to home automation systems. At the press of a button you can lift or lower your blinds, shades or shutters. You can even program your window treatments to open at sunrise and lower at sundown. Watching a movie? Put your PowerView® in theater mode. Have an Alexa or Google Home? They will open your window treatments too! The innovative range of power sources operates a single or multiple blinds with either remote control or voice activation using Amazon Alexa or Google Home, or app control on mobile phone or tablet. Also compatible with Control4 home automation systems.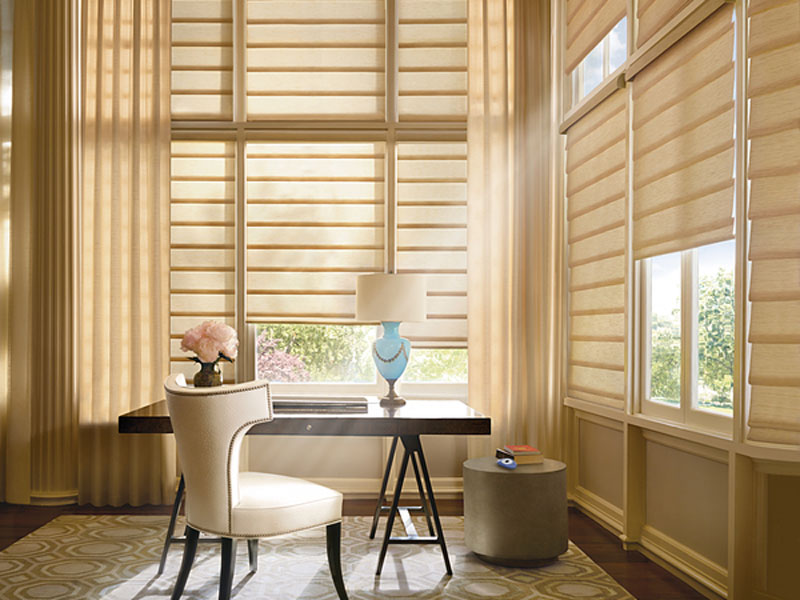 Add Convenience to Your Daily Schedule
Automated window treatments add convenience and ease to your daily schedule. Quickly control the amount of light that comes into your home at any given time. You'll enjoy energy savings and coming home to a cool house. If you're interested in automated window treatments for your home or business, contact us today. We'd be happy to show you how they work and discuss all your options.
When it Comes to Window Treatments,
We've Got You Covered