Skip to Content
About Classic Home Dallas
At Classic Home Dallas, we've been leaders and innovators in the home improvement industry for more than 30 years, and we've served thousands of delighted customers. As a family owned and operated business, we have worked hard to adjust our assortment of brands to bring the best American made products to our customers at competitive prices. We understand that being invited into your home is a privilege, and our entire team is committed to being respectful of you, your time, and your home. Our process starts with a highly-trained and experienced design consultant arriving on time, with shoe covers on, at your home for your initial consultation. After getting to better understanding of your design needs, your design consultant will present samples of smart solutions that best fit your home and your personal style. Once your window coverings arrive, you will be contacted to schedule a time for the installation that is most convenient for you.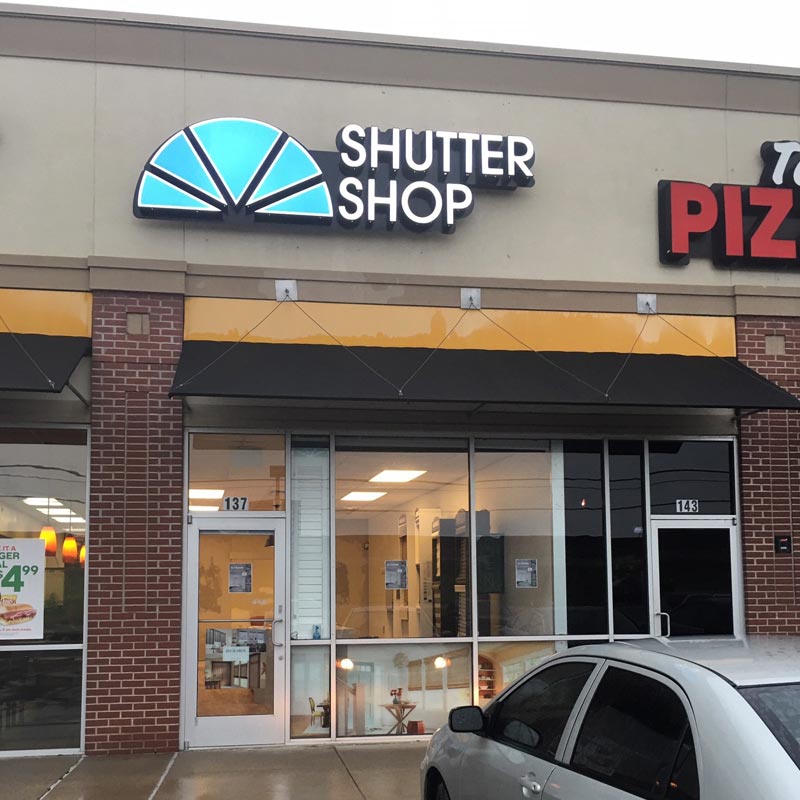 Professional Window Treatment Installation
A Master Certified technician will arrive at your home, on time as scheduled, and of course, will put on shoe coverings before entering. Your window coverings will be installed correctly to the manufacturer's specifications, and the work areas will be clean of debris. Upon the completion of the installation, you'll be asked to walk through the areas of your home where work was performed with your service technician. Together, you will complete a 21-point inspection of the work performed and the products installed, ensuring that you are totally satisfied.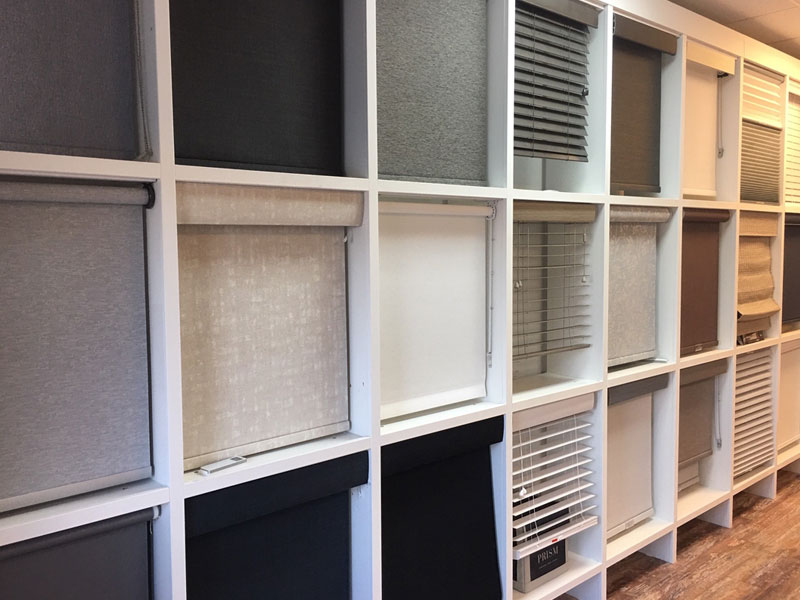 Custom Window Covering Solutions
Classic Home Dallas is here to ensure that your window coverings are providing you with benefits, including beauty, privacy, shade, and energy efficiency. We have custom solutions designed to make your home more elegant and functional. We'll work with you every step of the process, starting with a free in-home consultation before installing your beautiful new window coverings at your home in the Dallas Metro area. Contact us today to get started!
When it Comes to Window Treatments,
We've Got You Covered